Book your Tallinn stay instantly
Stay for a couple of days, weeks, months, or longer. Book your stay instantly and with ease. Join our vibrant community.
Stay type
Choose stay type
Location
All Larsen Houses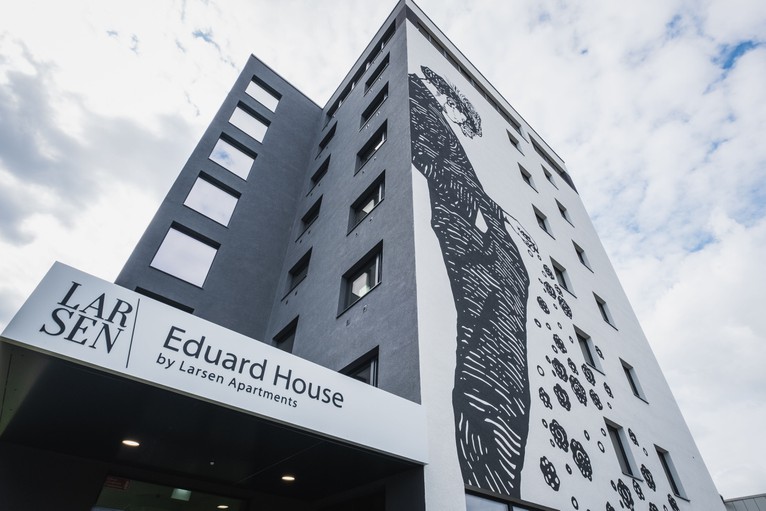 Eduard House
Eduard House by Larsen is ideally located at Kristiine for quick and convenient access to centre town, to Mustamäe or other parts of Tallinn.
Instant booking, no hassle
No need to deal with endless bureaucracy – simply book and pay via this website and you'll be all set for checking in. Whether you're staying for a week, a month, or longer.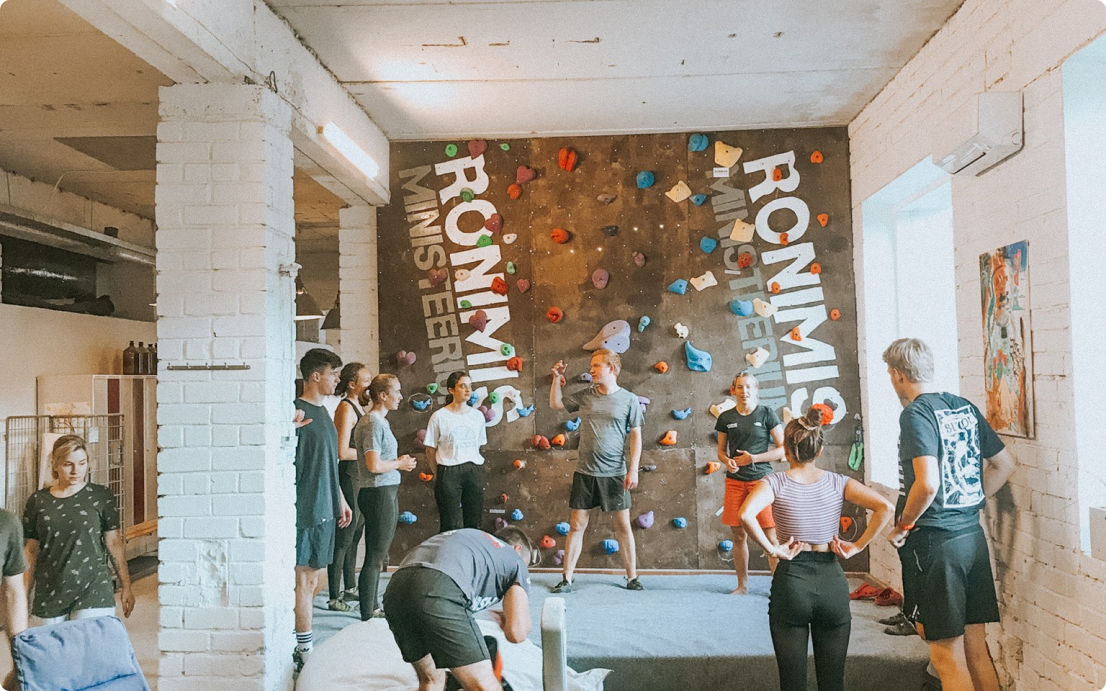 Join our vibrant community
Every day (and night) at one of Larsen houses is an experience thanks to spacious community spaces, fun events, fitness classes, and friendly neighbours from across the world.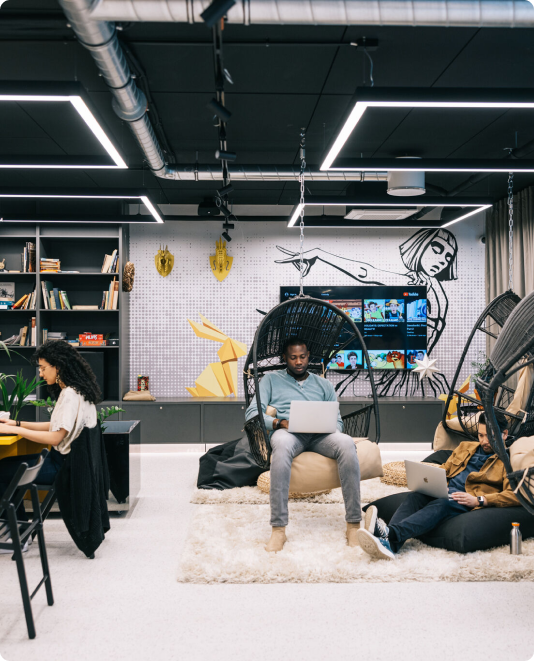 Why stay at Larsen?
Larsen is different. In a good way. This is what we do well.