About & Contact
Looking for accommodation? You're in the right place. No need to deal with endless bureaucracy – simply book and pay via this website and you'll be all set for checking in. Whether you're staying for a week, a month, or longer.
Finding a place to stay can be a stressful undertaking.
There is the language barrier, endless bureaucracy and forms to fill in, having to impress the landlord, making sure not to get scammed, sometimes even dealing with discrimination. And that's just to get the place. After that one has to deal with furniture, WiFi, utility readings. The list goes on.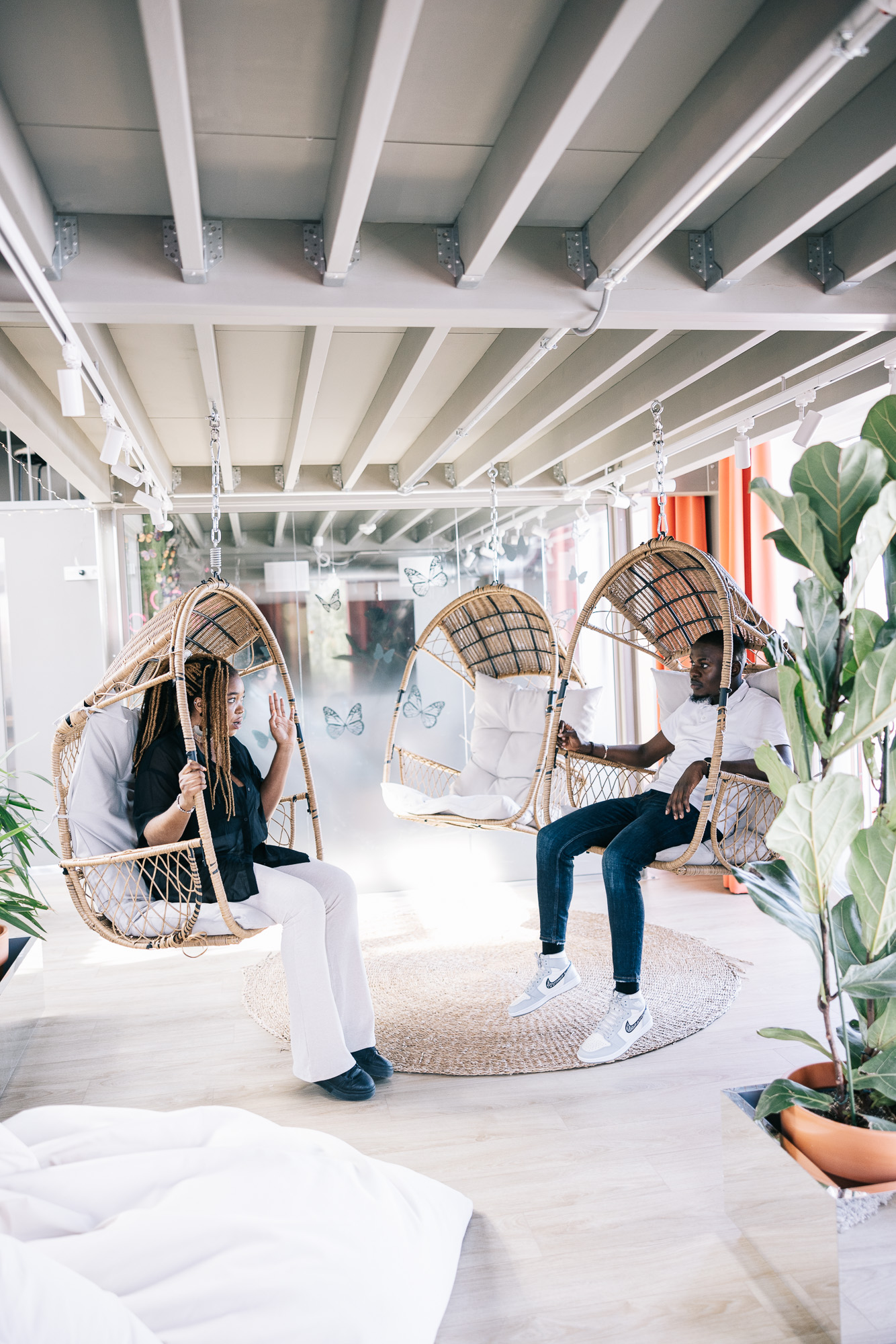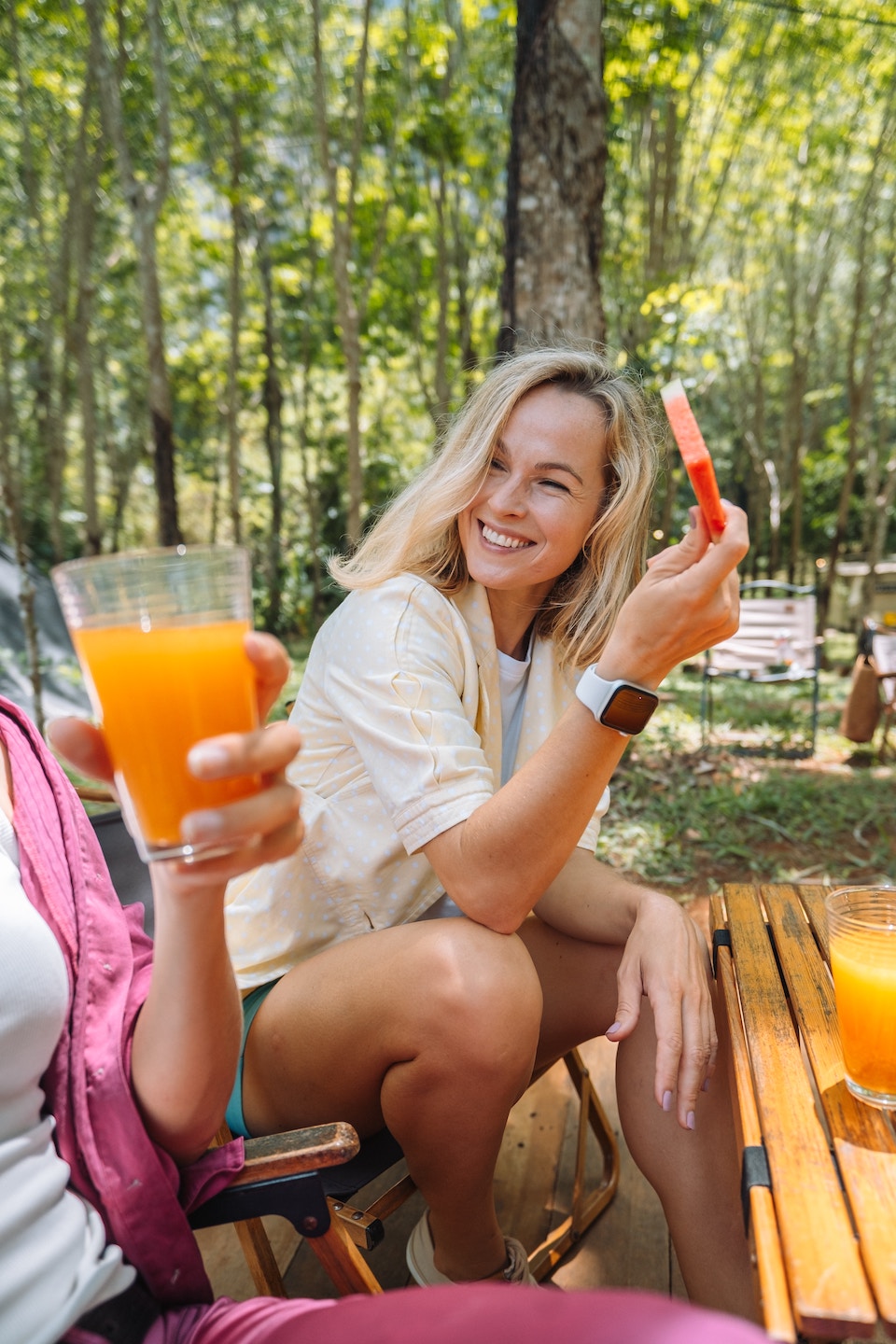 But it doesn't have to be like that.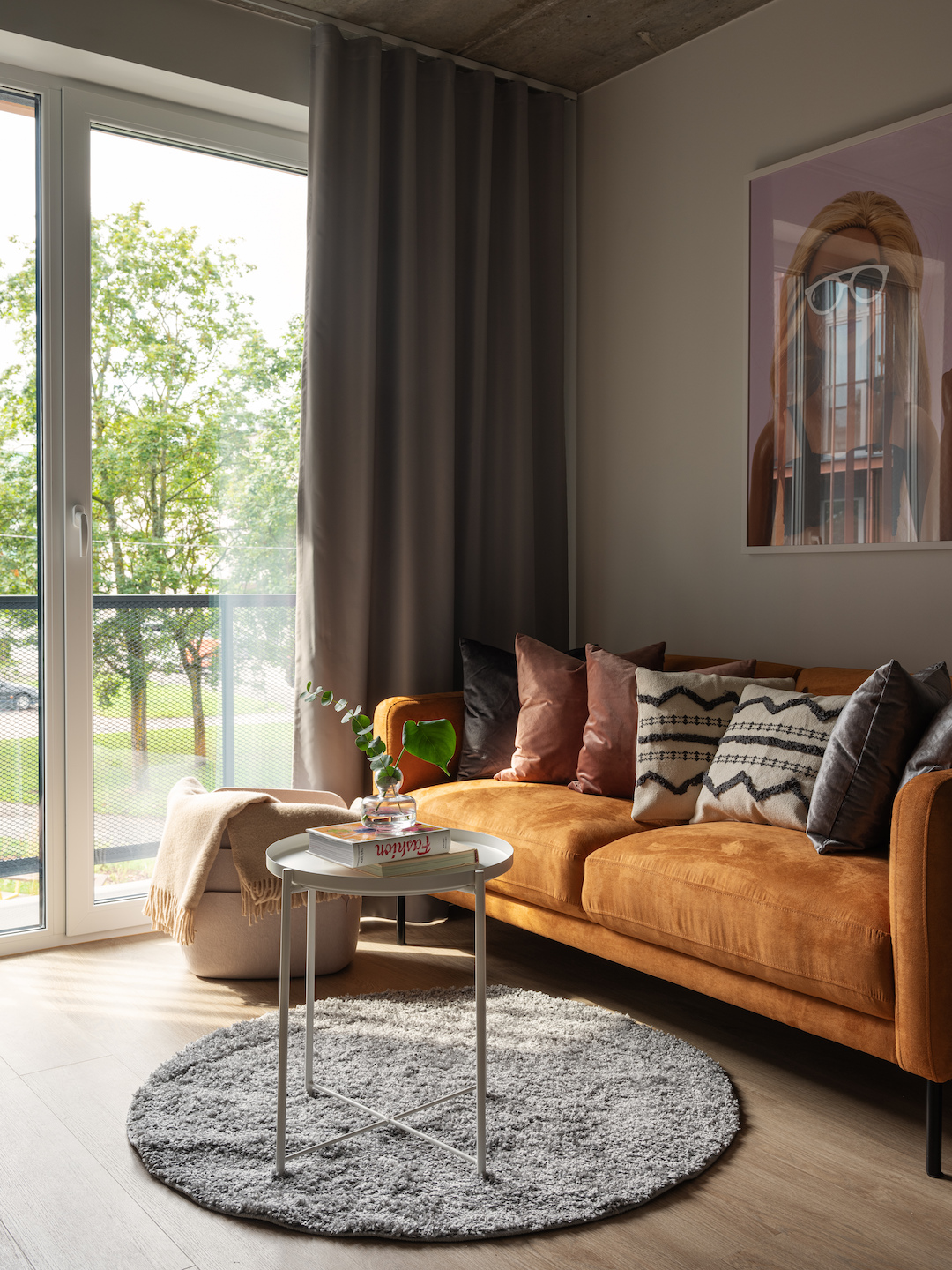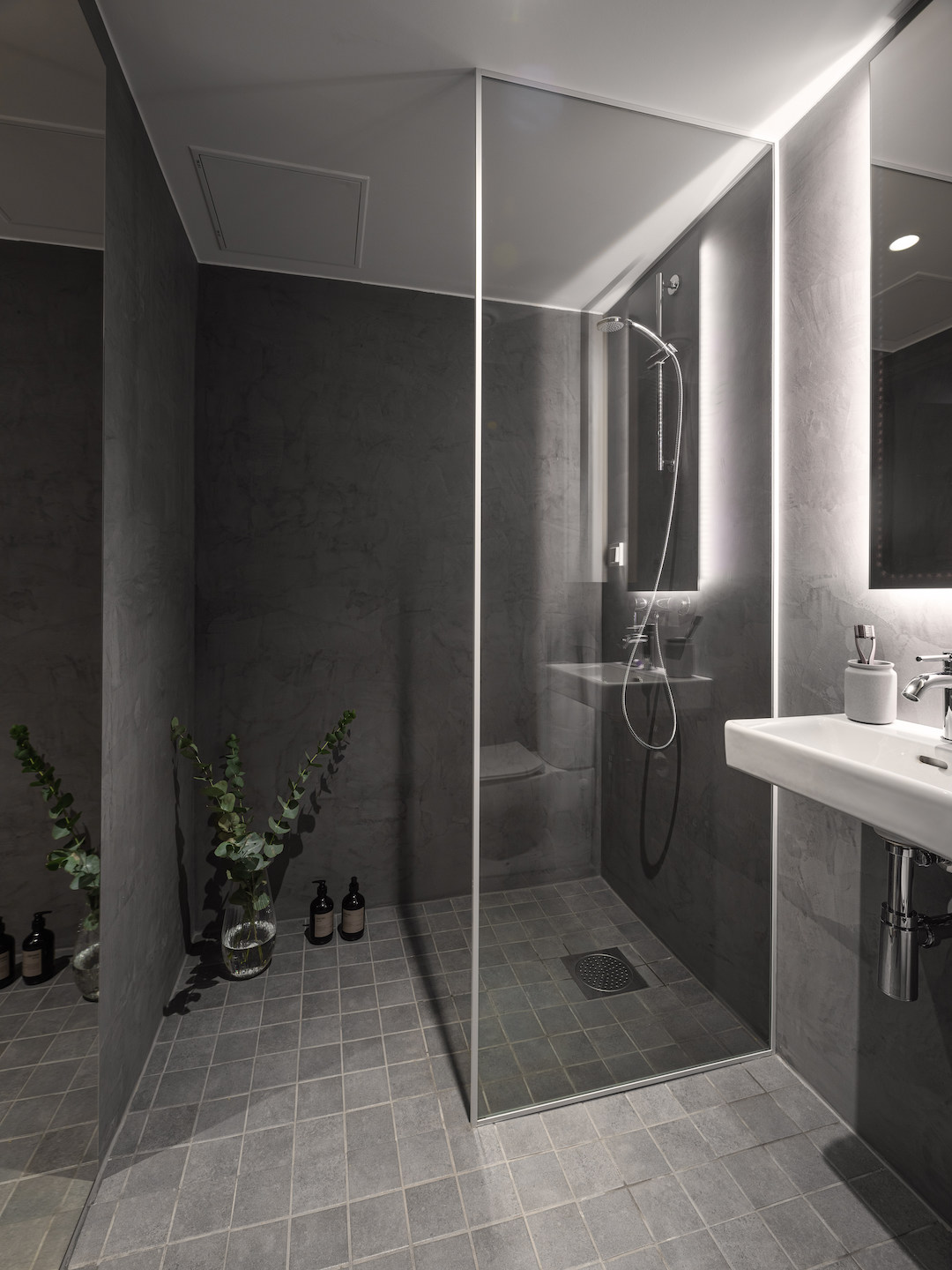 Larsen houses offer a selection of fully furnished rooms
Free WiFi is conveniently waiting for you. We offer 24/7 customer support and will take care of any issue you may have with your room during your stay. There's more. Every day (and night) at one of Larsen houses is an experience thanks to spacious community spaces, fun events, fitness classes (all free for our customers) and friendly neighbours from across the world.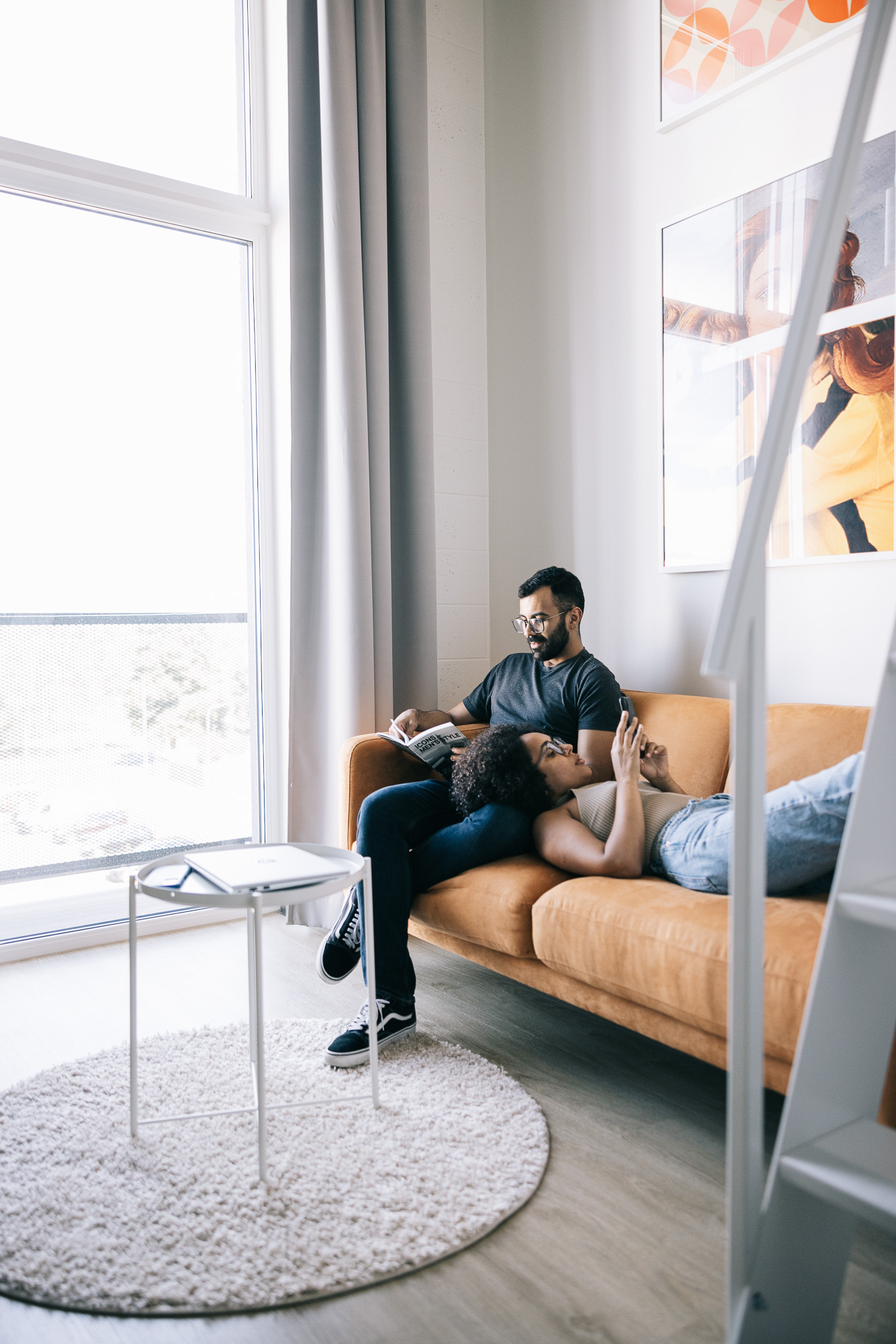 Sounds good? Then book via this website or get in touch if you have further questions!
hello@larsen.ee +372 51974419